Castlecomer Discovery Park is delighted to be participating in Heritage week again this year with two knock out events! The last week in August is once more earmarked to celebrate our rich and vibrant heritage.  Make sure to come along to these free informative and fun events.  All events are FREE!
Tour of the Deerpark Colliery Tuesday 21 August, 10:30am – 12:30pm
Castlecomer Discovery Park commemorates its mining legacy with a tour of the Deerpark Colliery. Enjoy this fascinating guided tour of the former Deerpark Colliery site with ex-miner Seamus Walsh.
Seamus will enthrall you with stories of life down the mine. Follow him back in time to the mouth of the tunnel as you see and hear about the Deerpark Colliery, the most productive coal mine in Ireland in its time. Participants meet in Castlecomer Discovery Park's Visitor Centre at 10.30am before driving out to Deerpark (own transport required). Rainwear and sturdy footwear are advised.
Water Scientists Workshop as part of Heritage Week 2018 Friday 24th August (suitable for children 5-10 years old). Meet in the Visitor Centre at 12.45 to check-in, the workshop runs from 13.00-14.00.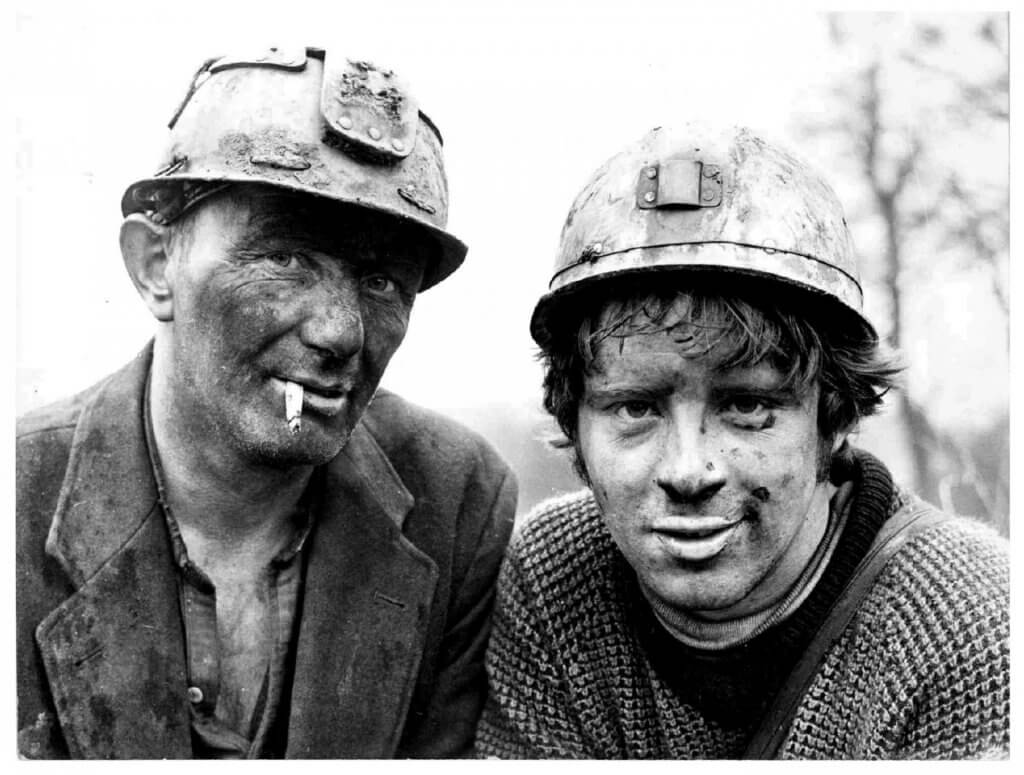 As part of Heritage Week 2018 and Water Heritage Day, Castlecomer Discovery Park are running an exciting Water Scientists Workshop for children aged 5-10 years on Friday 24th August.
Under the guidance of our Education Team, children will become Water Scientists as they explore the variety of 'mini-beasts' living in the Brokagh stream here at the Discovery Park. Education Officer Nichola Salmon says "Our rivers and streams are home to a fascinating variety of invertebrate life. This workshop will give children the opportunity to explore and discover creatures they may never have seen or heard of before and to think about the importance of maintaining the quality of our water bodies".
This is a free event but booking is essential as places are limited. Children must be accompanied by an adult throughout the event. Wellies or a change of footwear is required as we will get our feet a little wet exploring the biodiversity around us! Meet in the Visitor Centre at 12.45 to check-in, the workshop runs from 13.00-14.00.
This event is supported by the Waters & Communities Office as part of Water Heritage Day.